TAX & ACCOUNTING SERVICES
Taxes and Accounting for Everyday Businesses, Individuals, and Families at an Affordable Price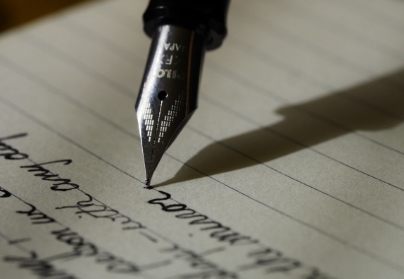 For those who need their taxes filed …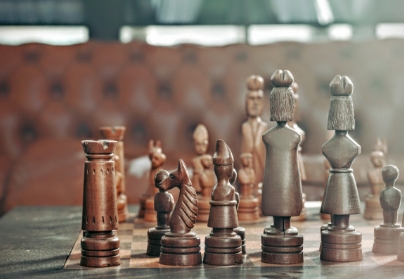 For individuals and companies wanting to minimize taxable income…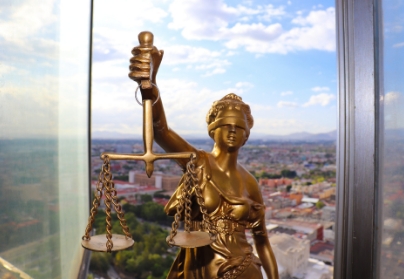 For businesses looking for professional accounting help….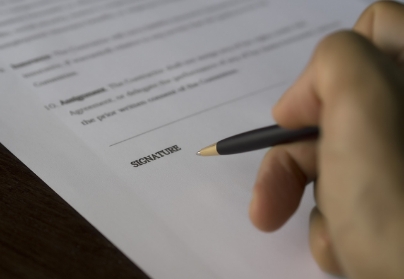 For businesses looking specifically for CPA payroll services.
How can we help you too? Contact us today!
Taxes are complicated!  Far too many people are losing money during tax season. Depending on where you are in life or how you make your living, you may qualify for a number of tax deductions that could save you from paying thousands of additional dollars in taxes.
Our CPAs at Dow Tax & Accounting specialize in helping self-employed business owners, real estate investors, and individuals or couples with their taxes. Whether you need help answering tax questions, preparing tax returns, or planning how to minimize your taxes, we are here to help.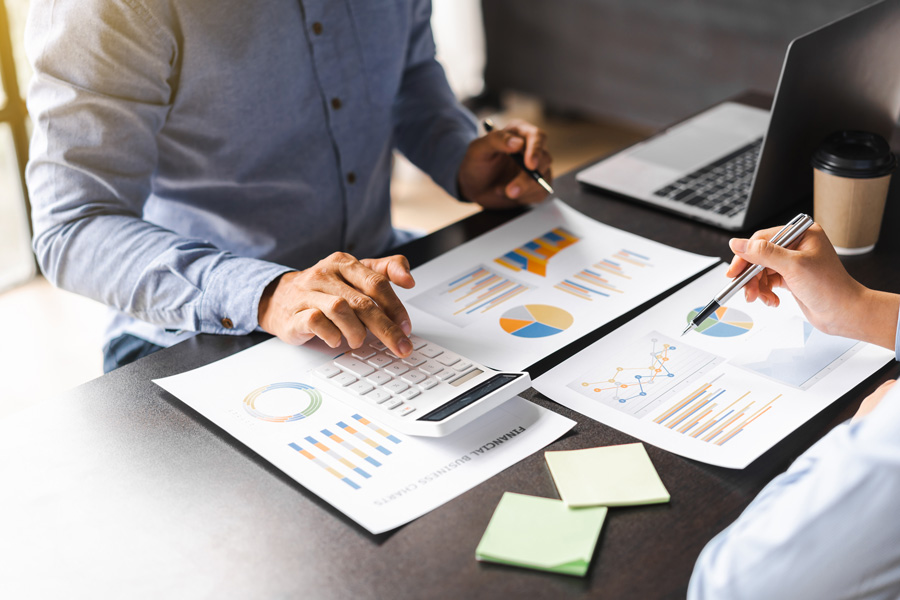 Even though we think we're pretty great, here is what people like you have to say about our work.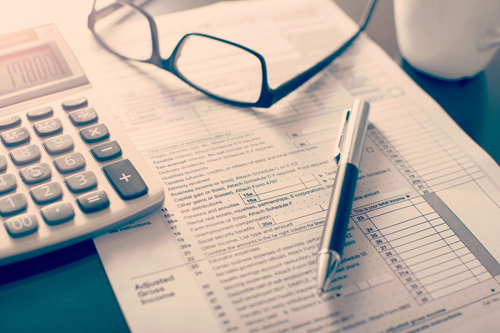 We handle tax returns with expertise and efficiency. Our team of professional accountants and tax experts are equipped to handle a wide range of tax return needs, including annual taxes for individuals, families, entrepreneurs, and small businesses. We work closely with you to ensure that your tax return is accurate and in compliance with all applicable laws and regulations, so you can have peace of mind during tax season.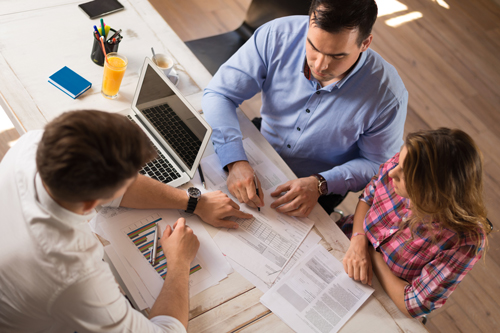 We provide comprehensive tax planning services to help companies prepare for taxes each year and optimize their return. Our team of professional accountants and tax experts use their expertise and knowledge to help businesses with tax planning and making smart financial decisions throughout the year. Our goal is to help clients navigate the complexities of tax season with ease, so they can focus on what they do best.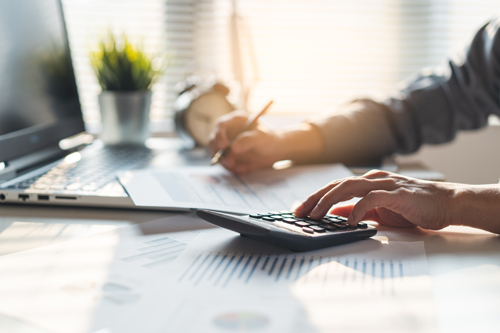 We understand that managing the day-to-day financial needs of a business can be a challenge. That's why we offer a range of accounting services designed to help companies stay on top of their finances. Our team of professional accountants provides support for everything from bookkeeping and financial reporting to budgeting and cash flow management.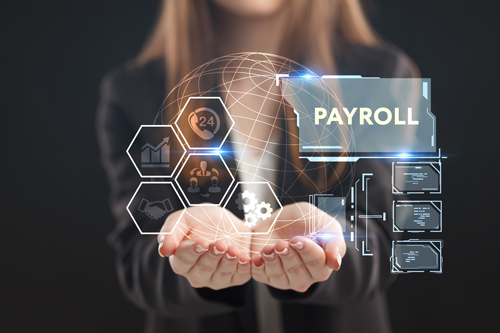 Managing payroll can be a time-consuming and complex task for businesses. We offer a range of payroll services to help companies streamline their payroll processes and ensure compliance with all relevant laws and regulations. Whether you're looking to outsource your entire payroll function or just need help with specific payroll tasks, we have the expertise to help you get the job done right.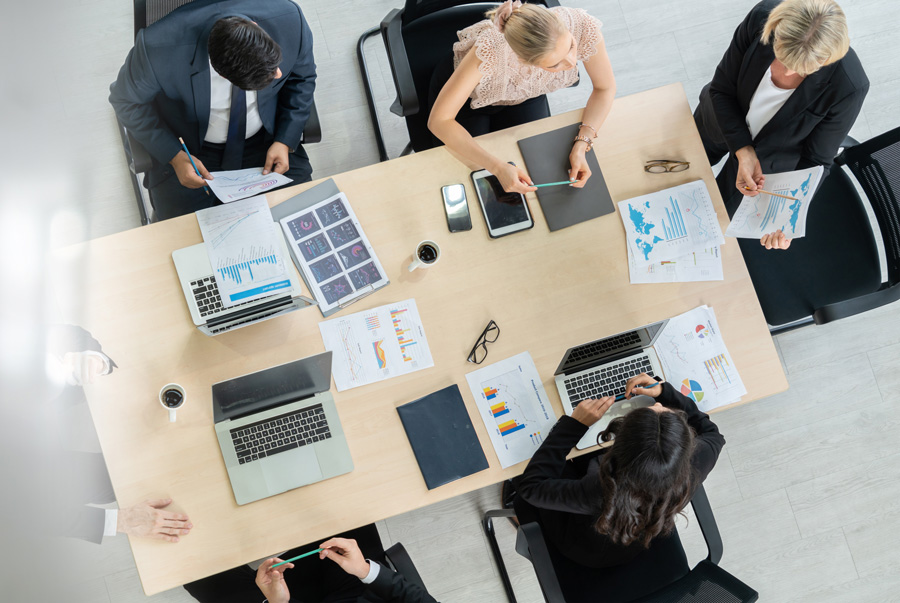 The beginning of the year is just taxing! Trying to manage your annual taxes and day-to-day accounting can throw off your balance sheets and leave you frustrated
That's why we're here. Since 2014, we've been making the lives of our friends, neighbors, and local small businesses better by helping them get through tax season with professional help. We believe in giving professional tax assistance at a neighborly price.
We are prepared to get physical whenever you need someone to fight through tax season for you!
No, we aren't superheroes, but we are the next best thing — accountants. We love saving people like you from the drudgery of preparing and filing taxes. While we may not be much help if your life is suddenly turned upside down by a supervillan, we can sure help you make it through tax season!
Contact us today to learn more about how we can help you!

HOURS
   Tax Season (January 1 – April 15)

   Monday-Friday

   9:00 am – 5:00 pm
                  Off Season (April 16 – December 31)

                  Monday-Thursday

                  10:00 am – 4:00 pm